MCH empowers individuals, primarily older adults and people with disabilities, to maintain independent, active lives by providing them access to housing, Meals on Wheels and support services.
Since 1969 MCH's programs have been providing a critical safety net for some of the communities' most vulnerable residents.
MCH is a dedicated team of service professionals, drivers, nutritionists, cooks, volunteers, community partners and donors committed to helping older adults and individuals with disabilities maintain their independence for as long as possible.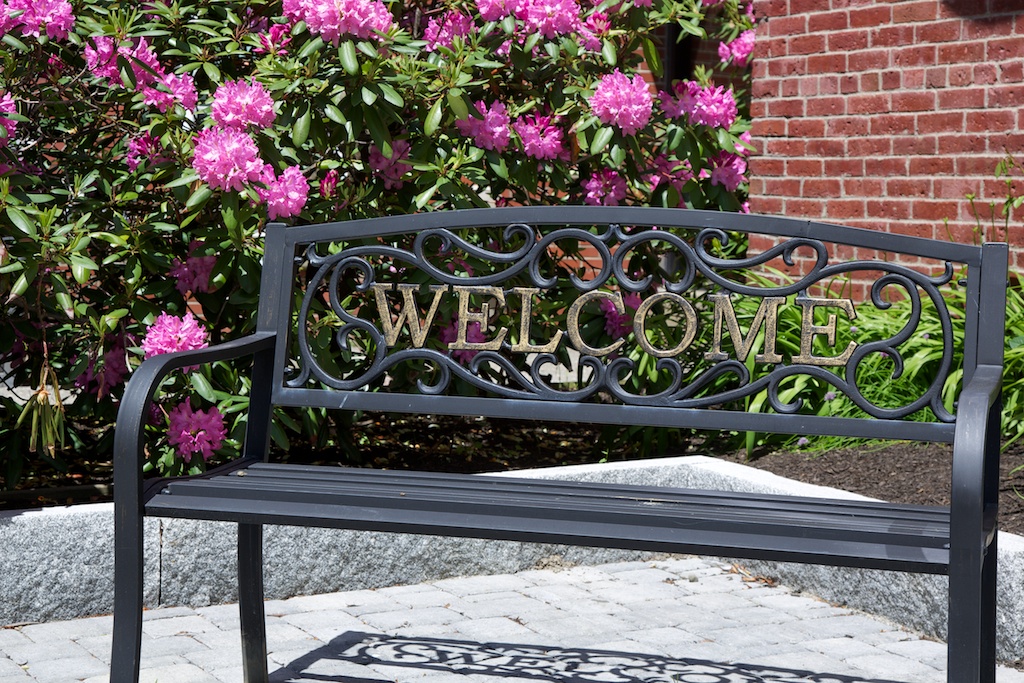 The Methodist Conference Home began as the dream of Maine Methodists, who were concerned about the welfare of senior citizens in Maine, and particularly about housing for retired ministers and their spouses.  As the idea evolved, the focus broadened to include meeting the needs of any senior citizen to help maximize their self-sufficiency.  "The intent of services is always to supplement a person's own energy and resources, rather than to supplant them," states the original bylaws that still guide MCH's mission today.
VISIT OUR HISTORY PAGE TO LEARN MORE
Elisabeth Schuh

Executive Director
Liz feels strongly in the MCH mission of empowering individuals to maintain their independence, in MCH housing facilities and in the greater Knox County community. As Executive Director, she leads the teams which provide essential services in the mid-coast: MCH Housing, MCH Support Services and MCH Nutrition programs, including Knox County Meals on Wheels.
Liz brings almost twenty years of senior level non-profit management to her role, having served as both Housing Director and Finance Director at MCH in addition to other non-profit organizations. She earned Bachelors' degrees in English and Business from Boston University and a Master of Business Administration from Southern New Hampshire University.
Liz may be reached at [email protected] or 596-6477.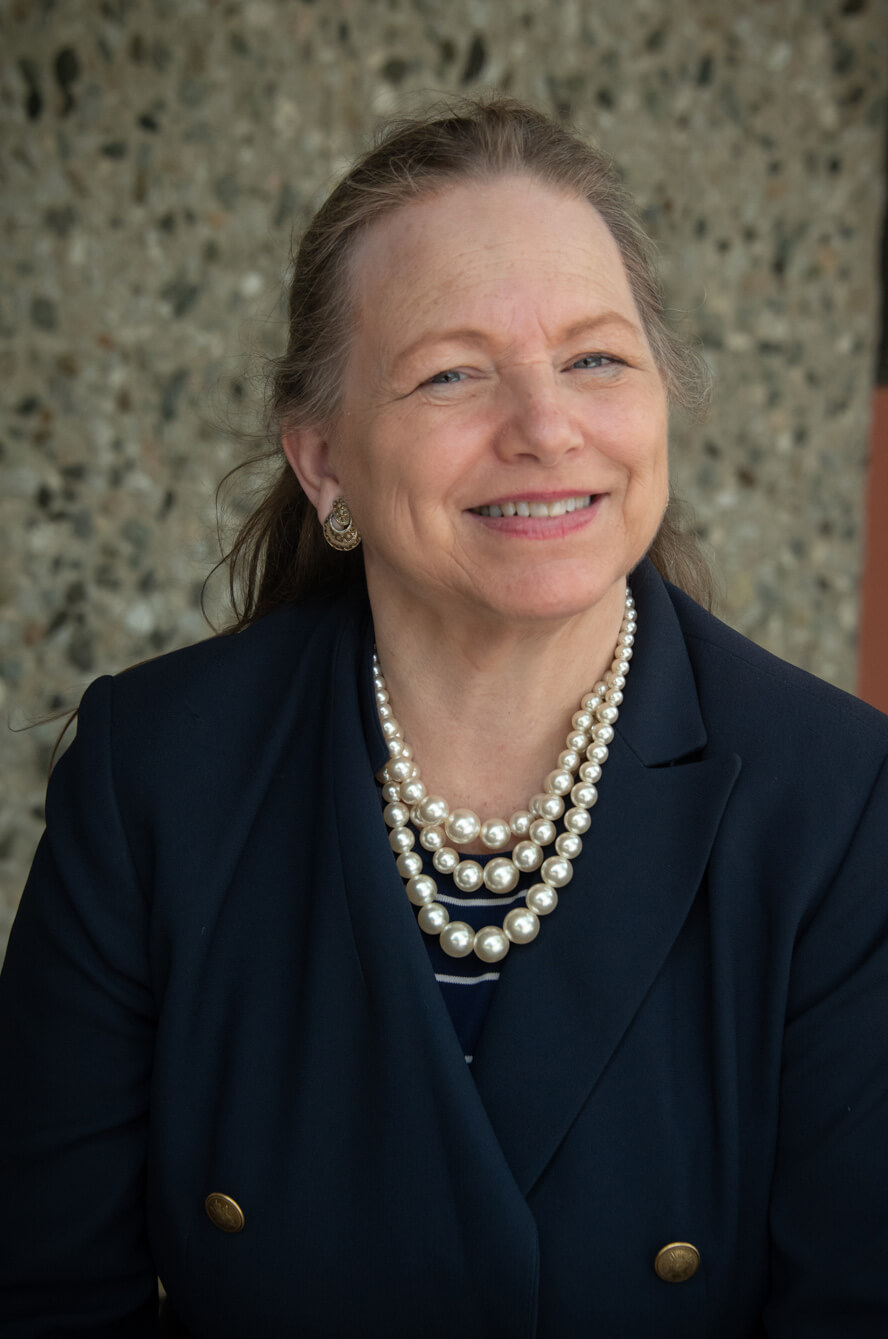 Sue diRosario

Director of Support Services
The purpose of Sue's role is to help residents of MCH live their lives as independently as possible with the support of available meals, housekeeping, home health and nursing services, case management, and transportation coordination.  In the community, MCH also provides the Knox County Meals on Wheels Program helping people to remain in their homes with hot, nutritious meals delivered to their door by dedicated volunteers.
Sue began the first seven years of her career in housing and congregate services at a private housing agency and a public housing authority followed by ten years in housing, planning and development at an area agency on aging including the development of five congregate housing services locations, twenty-one years in healthcare community relations, education and philanthropy, and the last several years as development director of a social service agency.  She joined MCH in 2016.  Sue is an alumna of the University of Maine at Orono for her undergraduate and graduate work.  She is also a graduate of Leadership Maine's Mu class.
Sue can be reached at [email protected] or 594-6477.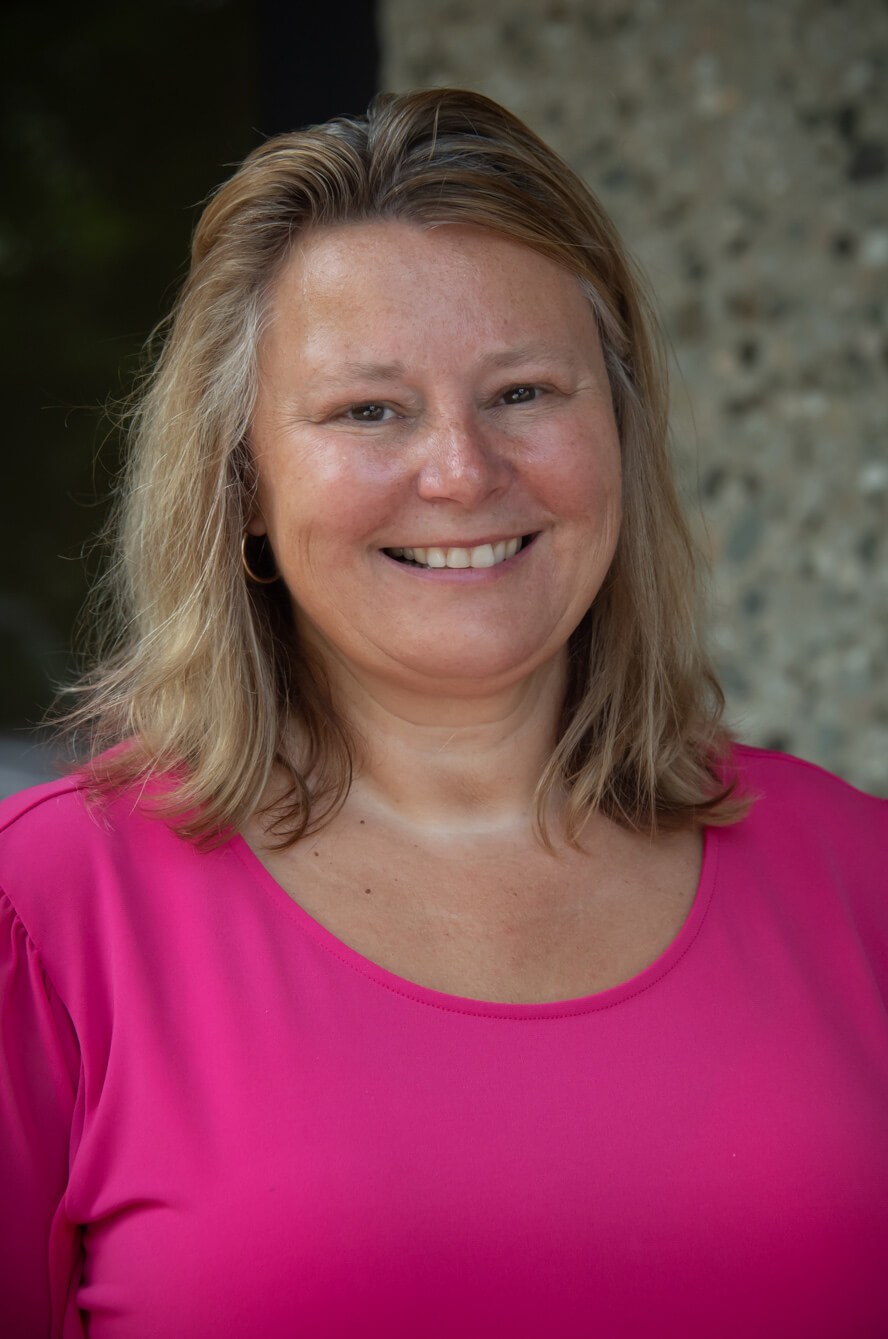 Katie Tarbox

Program Coordinator
Sherry Reimer

Housing Coordinator
Ernie Bullard

Kitchen Manager
Cyndi Clayton

Administrative Assistant
Barry Saucier

Resident Services Coordinator
Not Pictured: 
Jeff Kee

Maintenance Supervisor
Corey Witham

Maintenance
Marge Pierce

Payroll
Maggi Blue

Development & Communications
Our Board of Directors
We are grateful to our dedicated Board of Directors for their commitment to MCH.
2019-2020 Board of Directors
Susan Thomas, President
Charlotte Gulezian,  Vice-President
Ann Parent, Treasurer
James Bowditch, Secretary
Audrey Lovering
Jane Sturgeon
Julie Clement
Elizabeth Bailey-Mitchell
Ardelle Gile
Clark Doran
Catherine Anderson
David Mortlock
Jacquelyn Brannen
Elisabeth A. Schuh, Executive Director
Our generous volunteers contribute their time and energy to support Making Community Happen. They are truly the lifeblood of the organization.
We welcome new volunteers all the time.
A few words from some of our team: